Check Out My Latest Psychological Thriller Short Film PARANOIA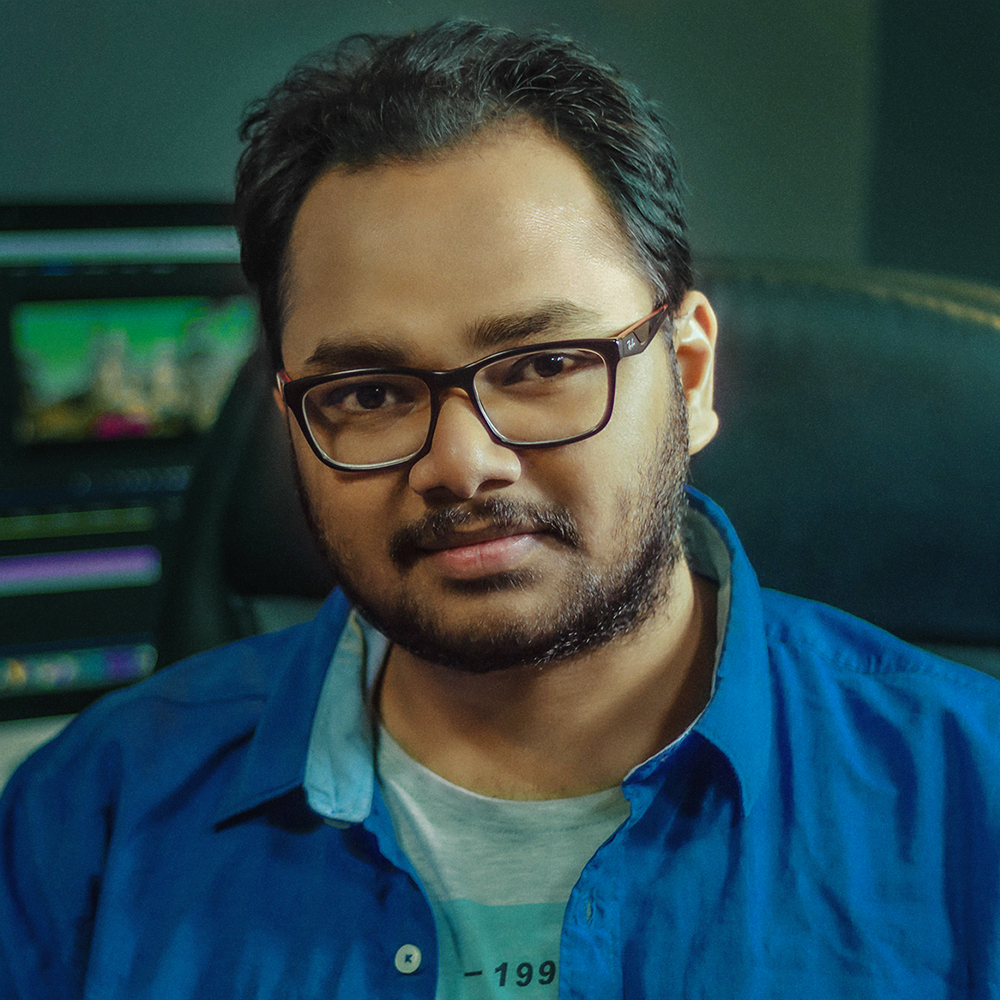 I am a guitarist and a filmmaker from Kolkata, West Bengal, India.
I make short films, music videos and quality tutorial videos on my YouTube Channel to help you get better at Guitar Playing, Filmmaking and YouTube.
I am passionate about a lot of things but these are what I thrive to be good at.
I offer high quality Photo and Video Editing Services on Fiverr.
I am really picky about everything being perfect. So, if you are looking for professional results, you may start a conversation with me, right now.
I offer a sample to each and every one of my customers even before they place an order. So that they can have an idea about what outcome to expect from me.
Till now, I have managed to deliver 100% of my orders on and before time. Because I take them seriously.
I am a friendly person. I love meeting new people. Even if you don't have a photo or video to edit, you can message me just to have a conversation. You may feel good.
Editing is a complex processes and everyone has different requirements. Contact me for your personalized quote based on your needs.
Have some Photos or Videos to be edited?
Subscribe to My Newsletter
For any kind of business related enquiries, sponsorships and collaborations simply shoot an email.